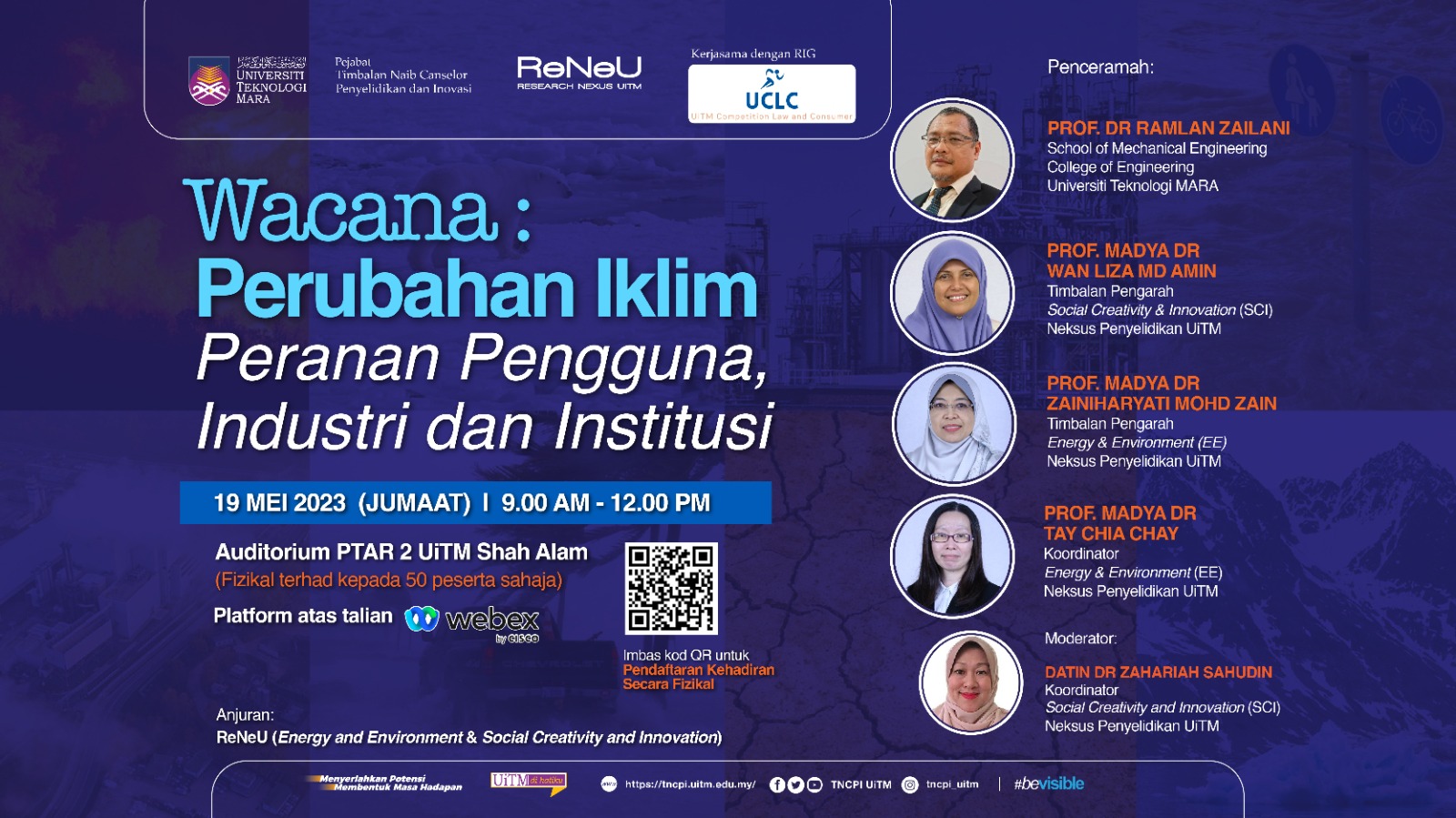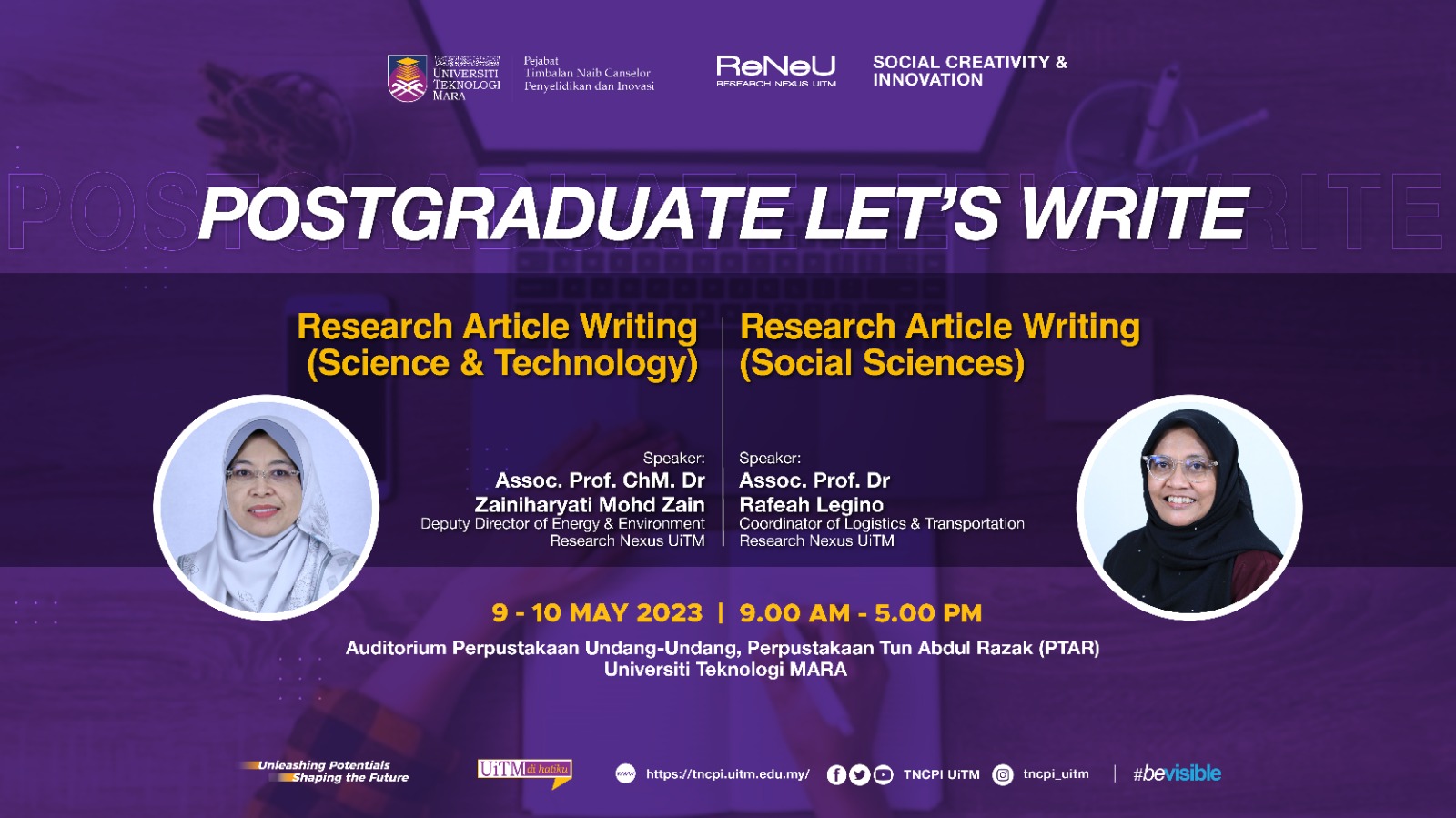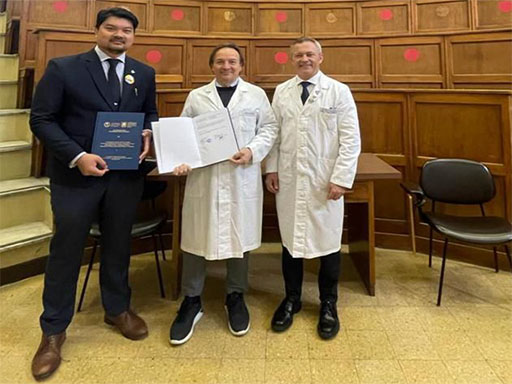 12 MEI 2023 - MAJLIS MENANDATANGANI MOU DI ANTARA UiTM DAN UNIVERSITY OF TORINO, ITALY
Universiti Teknologi MARA (UiTM) dan University of Torino, Italy pada Jumaat telah memeterai Memorandum Persefahaman (MoU) untuk bekerjasama meningkatkan kolaborasi penyelidikan di dalam bidang identifikasi & pengurusan bencana.

Majlis tandatangan tersebut disempurnakan oleh Prof. Emilio Nuzzolese, Professor di Institute of Legal Medicine, University of Torino dan diwakili oleh wakil UiTM, Prof. Dr Yusmiaidil Putera Mohd Yusof, Timbalan Pengarah Health & Wellness, Neksus Penyelidikan UiTM (ReNeU).
More Details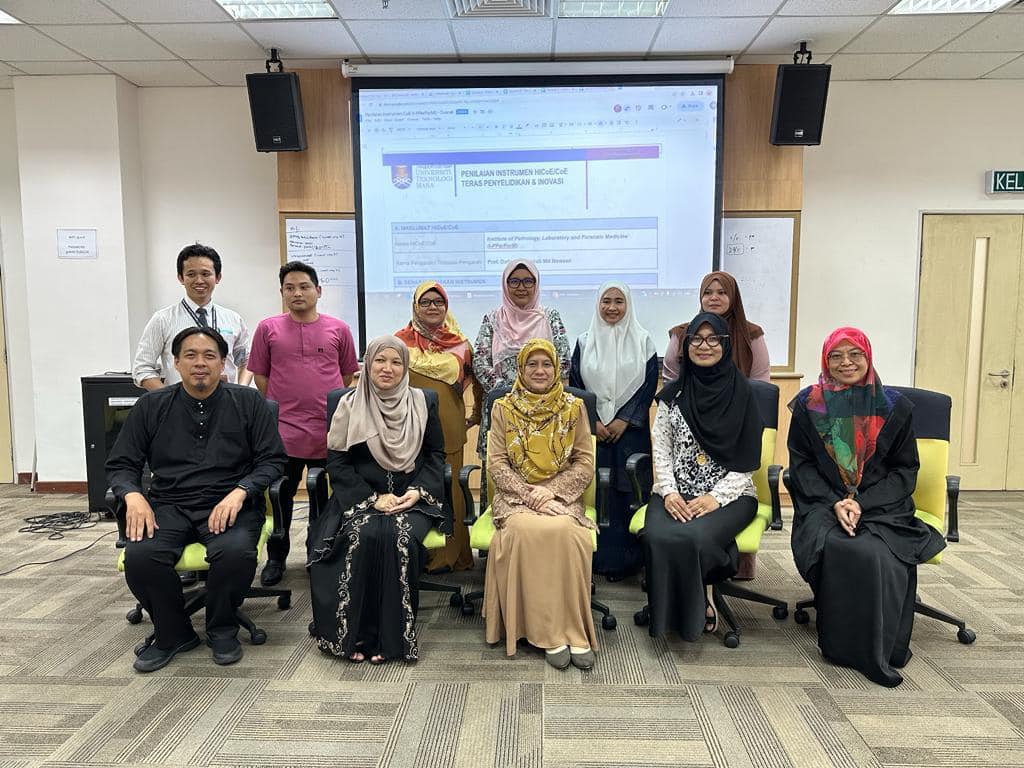 12 MEI 2023 - AUDIT PENILAIAN TAPAK PUSAT KECEMERLANGAN (CoE) DI KAMPUS UiTM SUNGAI BULOH
Neksus Penyelidikan UiTM (ReNeU) sebagai tulang belakang dalam melonjakkan penyelidikan dan entiti kecemerlangan di UiTM telah berganding bahu dan berkerjasama rapat dengan Institute of Pathology, Laboratory and Forensic Medicine (I-PPerForM) dalam Sesi Audit Penilaian Tapak CoE di peringkat dalaman UiTM. Sesi ini telah berlangsung di Aras 4, Bangunan Akademik, UiTM Kampus Sungai Buloh sebagai persiapan untuk permohonan bagi pengiktirafan ke HICoE tahun ini.
More Details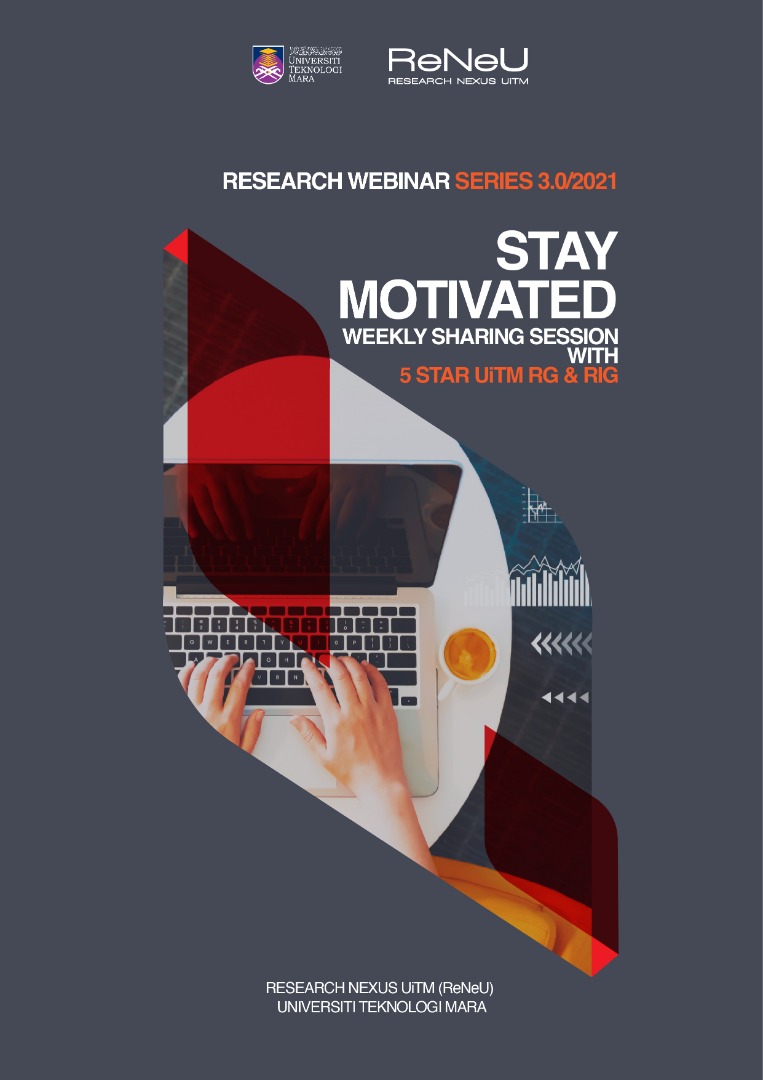 Research Webinar Series 3.0 / 2021
STAY MOTIVATED
Weekly Sharing Session with 5 Star UiTM RG & RIG
More Details