SOCIAL CREATIVITY &
INNOVATION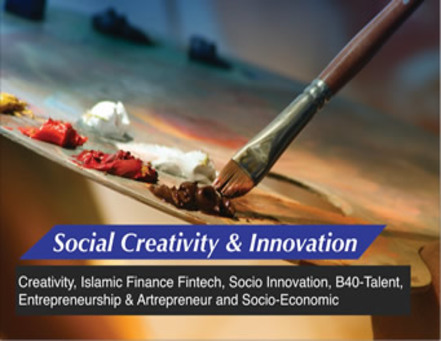 DESCRIPTION
This research area focuses on the latest advanced technology and innovative approaches in transportation, distribution services and effective logistics, risk mitigation, predictive insight and design management. New technologies discovery will create enormous impact on transforming both the transportation and the logistics industry, as it enables the ability to trade and communicate.
This research area focuses on multi-disciplinary issues related to management, finance, economic, education, art performance, product design, policy and law, accounting, information management, communication, hospitality and tourism industry. It includes the challenges and opportunities on the emerging technology and economic development which impacts the social wellbeing and quality of life of the community.

In order to face societal challenges, design thinking and creativity are crucial in managing multi-displinary issues and encouraging society to behave sustainably. Social Creativity and Innovation is one of the three important areas, interlinked with the other clusters. All are crucial in achieving the National Agenda. The value creation that results from the interrelationship of the SCI contributes in enhancing the community social wellbeing and achieving sustainable development goal agenda.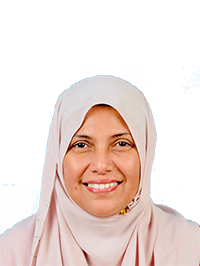 Deputy Director of Social Creativity & Innovation
ASSOC. PROF. DR WAN LIZA MD AMIN
wanliza@uitm.edu.my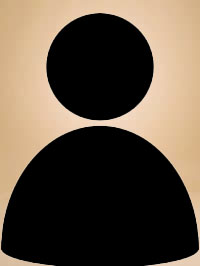 Coordinator of Social Creativity & Innovation
VACANT
N/A